Meet our Board
Feel free to contact us for more information!
Become an IAMCP member today!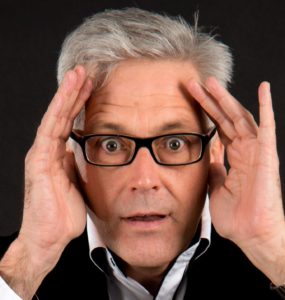 IAMCP Inspiration Session: Frank Wouters
12 March 2020 - 18u30
We arranged a very special speaker for this evening: Frank Wouters. Frank has some non-conventional views on marketing and brand positioning. During his talk he will share some of his ideas that make your message stick with your customers.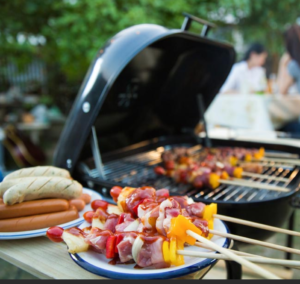 IAMCP Spring Update
7 May 2020 - Corona Impact on Economy
For our spring update we invited Peter Vanden Houte, Chief Economist Belux at ING to share his opinion on what's going on in the economy. Peter has been working in various research functions at ING for more than 20 years. He is also vice-chairman of the "economic commission" at the Belgian Employers Federation. He is well positioned to shed a light on where we are as our economy is slowly restarting after the lockdown.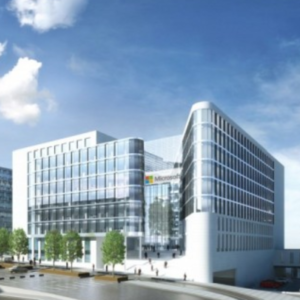 IAMCP "BeLux House in the Cloud"
10 September 2020 - 1-3PM
Microsoft and IAMCP host the 'BeLux House in the Cloud' on the 10th of September between 1 pm and 3 pm.

Please click the link (photo) on the webpage to register for the event.

Microsoft will give you an update in a 2-hour session on what the Microsoft focus for FY21 will be.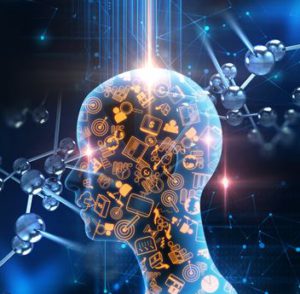 IAMCP Fall Inspiration Session
19 November 2020
Speaker and location to be confirmed