Meet our Board
Feel free to contact us for more information!
Become an IAMCP member today!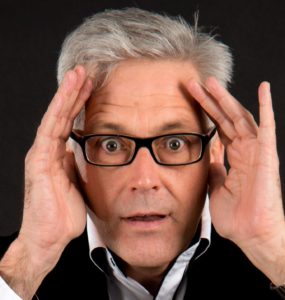 IAMCP Inspiration Session: Frank Wouters
12 March 2020 - 18u30
We arranged a very special speaker for this evening: Frank Wouters. Frank has some non-conventional views on marketing and brand positioning. During his talk he will share some of his ideas that make your message stick with your customers.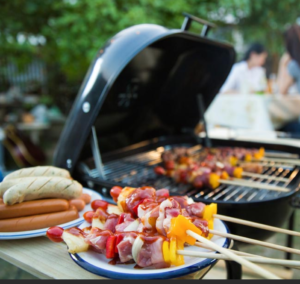 IAMCP Spring BBQ
7 May 2020 - TBD
Location TBD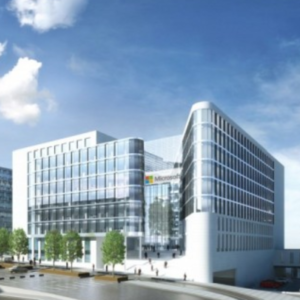 IAMCP Belux FY21 Update
8 September 2020
Hear all about the news from Inspire and the FY21 priorities for the local Microsoft Sub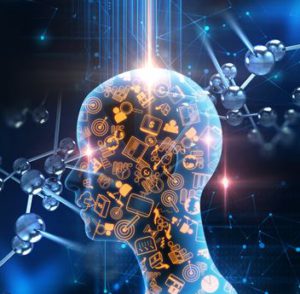 IAMCP Fall Inspiration Session
19 November 2020
Speaker and location to be confirmed